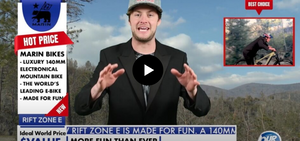 RIFTYLOVE BOOSTED
To celebrate the new bike, we asked pro rider and celebrity Matt Jones to help us film a commercial.
WATCH HERE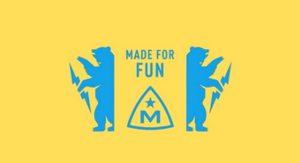 WHY ARE WE MADE FOR FUN?
"Made For Fun."
Three simple words that we live and breathe by.
But is it just corporate jargon?
Let's find out why Marin is made for... you know what.
FIND OUT HERE